CULTURAL VISIT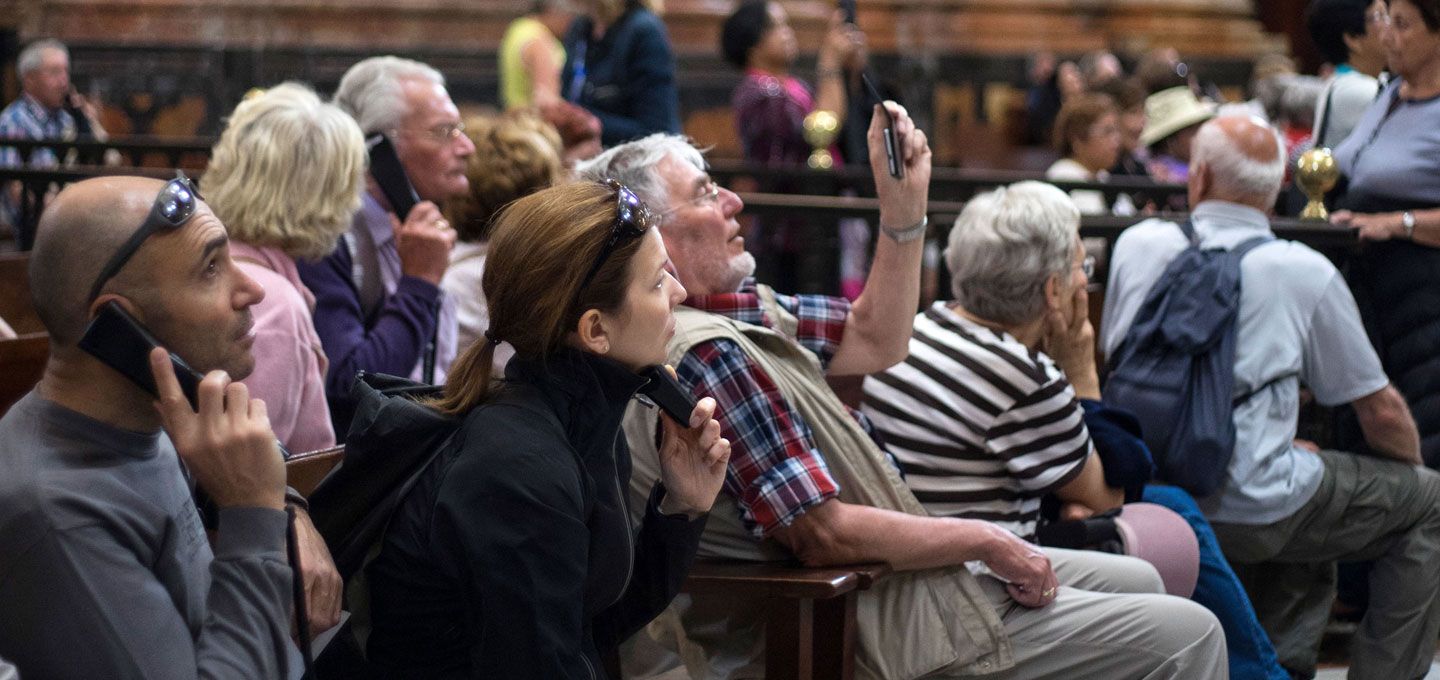 Address
Catedral Santiago de Bilbao
Plaza de Santiago, 1
48005 Bilbao, Vizcaya (Spain)

Parroquia de San Antón
Calle de la Ribera, 24
48005 Bilbao, Vizcaya (Spain)

Public Visit Coordinator
Idoia Anguiano
Tel. 664 605 588
idoia@artisplendore.com
Schedule of the visit
CATHEDRAL
Every day
10:00 → 20:00
July and August: 10:00 → 21:00
SAN ANTÓN CHURCH
Monday to Friday: 10:00 → 14:00 y 16:00 → 19:00
Saturdays: 10:00 → 16:00
July and August: Monday to Saturday: 10:00 → 14:00 y 16:00 → 20:00
* During mass, visits are not permitted.
Entrance prices (with audio guide included)
#
Cathedral + San Antón Church
San Antón Church
GENERAL
5.00 €
3.00 €
SENIORS
4.00 €
2.50 €
GROUPS
3.50 €
2.50 €
STUDENTS
3.50 €
2.50 €
REDUCED
3.50 €
2.50 €
FREE
–
–
* FREE entrance does not include the audio guide.

You can acquire your ticket directly at the door of the Cathedral or the Church of San Antón (available for sale online soon).

Types of tickets
· GENERAL
· SENIORS → > 65 years of age
· GROUPS → more than 15 people
· STUDENTS → from 13-18 years of age (university students up to 25 years of age)
· REDUCED → Unemployed and large families
· FREE → Diocese of Bilbao, residents and/or people born in the Basque Country, pilgrims along St. James' Way, people with different capacities, children under 13 years old, priests and religious figures.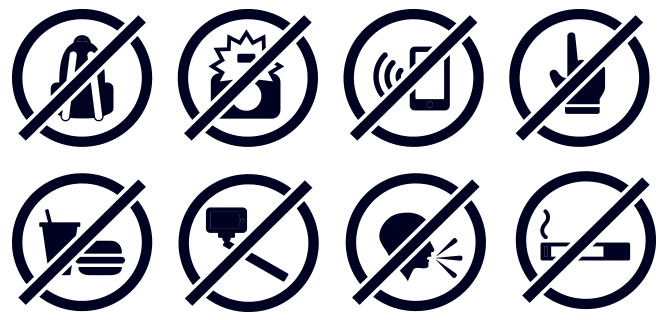 Cultural visit
Next, we´ll recreate the interior of the Cathedral so that you can see the different points of interest included in the audio guide.
Hover your cursor over the numbers to see the corresponding image and click to expand the information.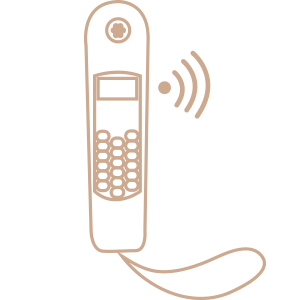 01.
WELCOME
120.
MAIN FACADE
121.
SOUTHERN DOORWAY
02.
INTERIOR ARCHITECTURE
03.
BAPTISMAL CHAPEL
04.
CHAPEL OF VIRGIN OF MOUNT CARMEL
05.
AMBULATORY
06.
CHAPEL OF MONTSERRAT
07.
CHAPEL OF SAINT ANTHONY THE GREAT
08.
MAIN CHAPEL
09.
CHAPEL OF THE VIRGIN OF THE PILLAR
10.
SACRISTY
11.
CLOISTER
The new cultural visit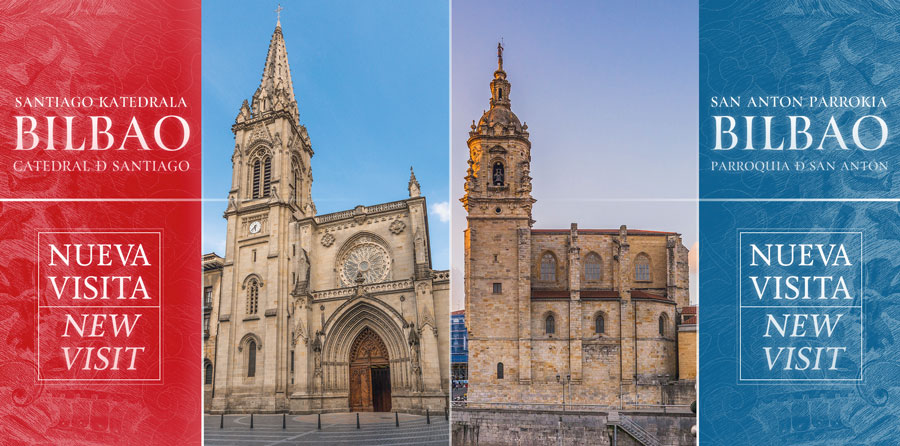 Informative pamphlet with the new Cultural-Tourism Visit to the Cathedral of Saint James of Bilbao and the Church of Saint Anthony.
Audio Guide
The entrance prince includes the FREE use of the audio guide available in 7 languages.